PASSIONATE ABOUT
TECHNOLOGY
Our passion stems from years of experience in the digital world, allowing us to deploy the latest technologies to meet your needs.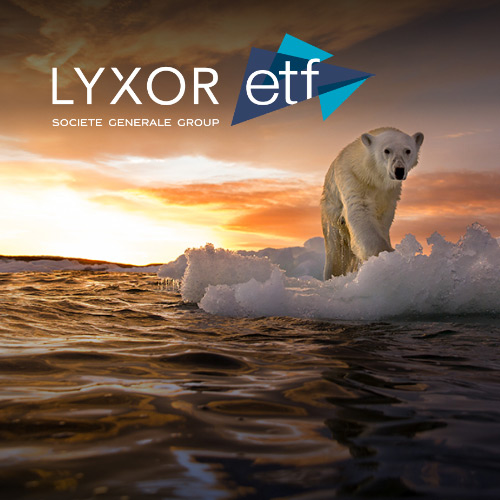 A new HUB dedicated to ESG products built in 2 months.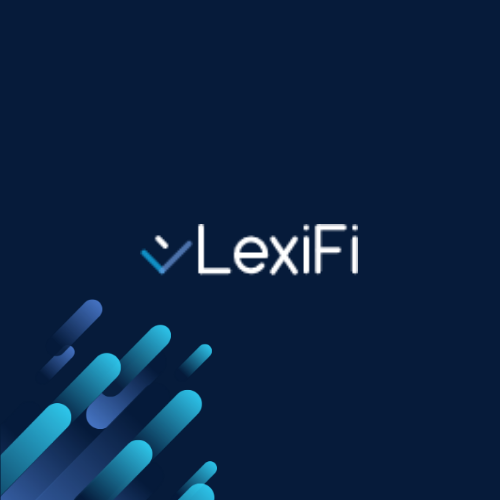 Creating a branded
content series !
A Digital Transformation Led by minotore.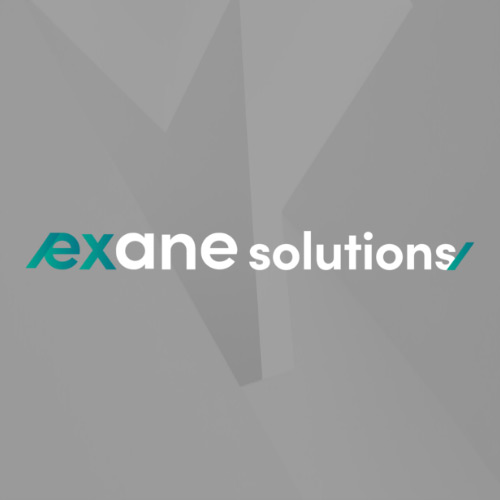 A functional, dynamic, easy to update website.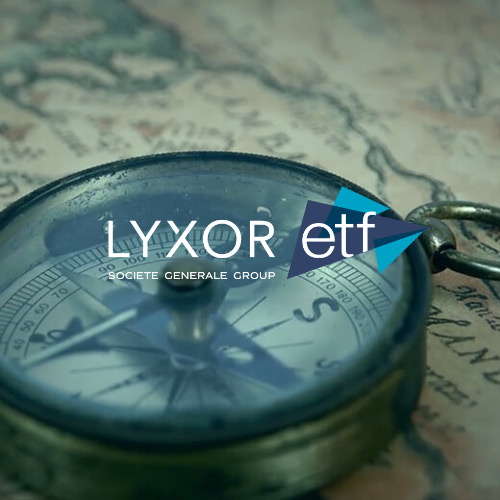 Lyxor
ETF
A customer-oriented financial information platform.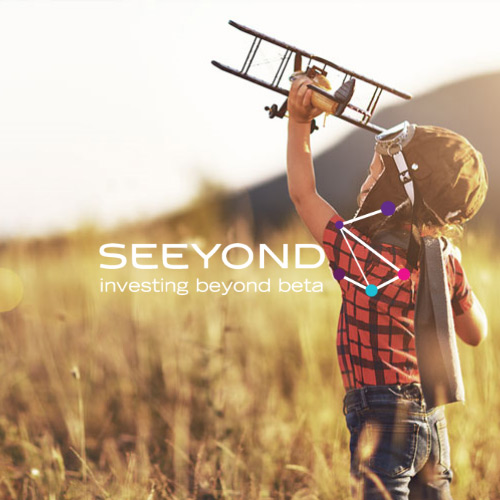 A New Multi-site Platform for a New Brand.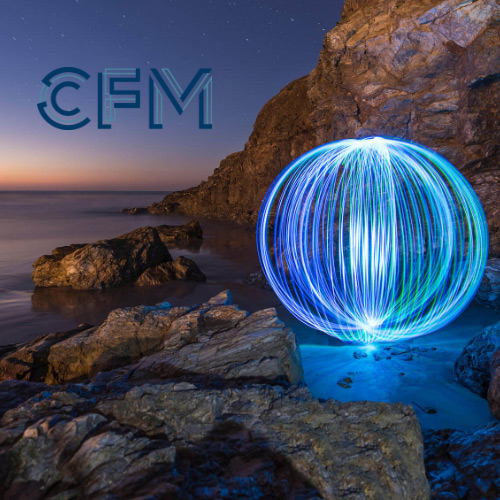 Design of a Data Warehouse for Golden metrics.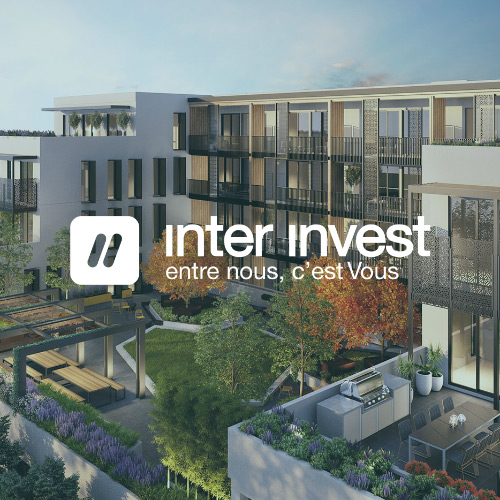 Accelerating projects, more genericity in developments.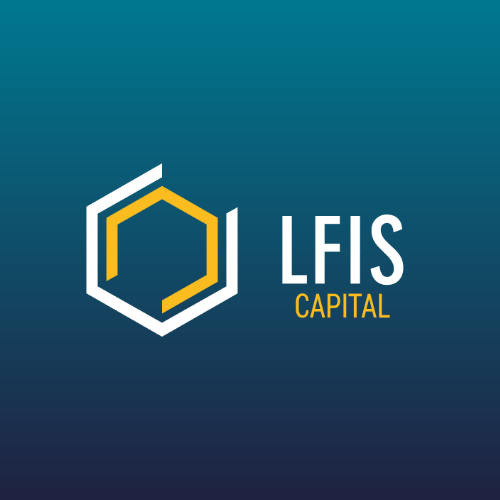 New Identity,
New Website.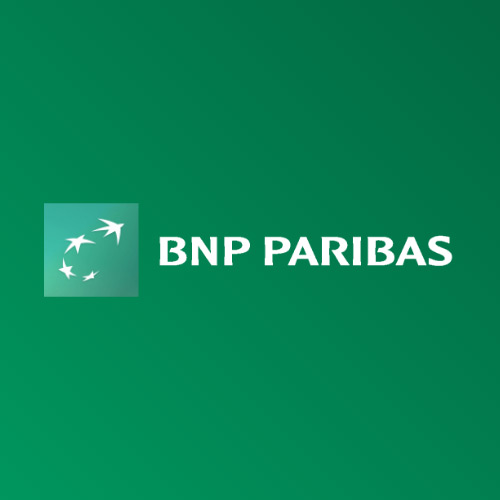 BNP
Paribas
A call for tenders
we've won !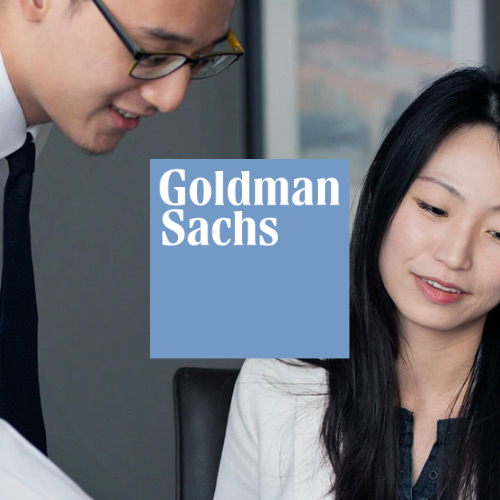 Goldman
Sachs
Quality and Speed of Execution.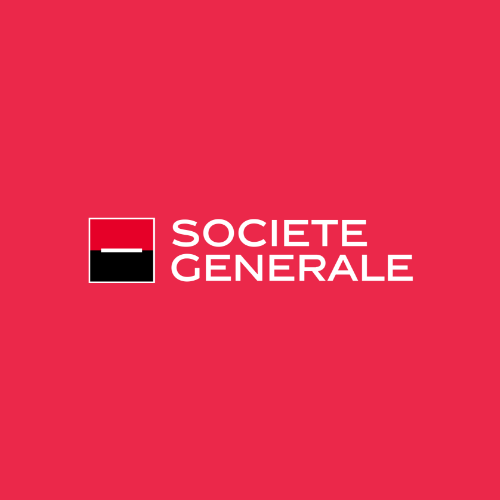 Société
Générale
+100 videos produced many Years of Mutual Trust !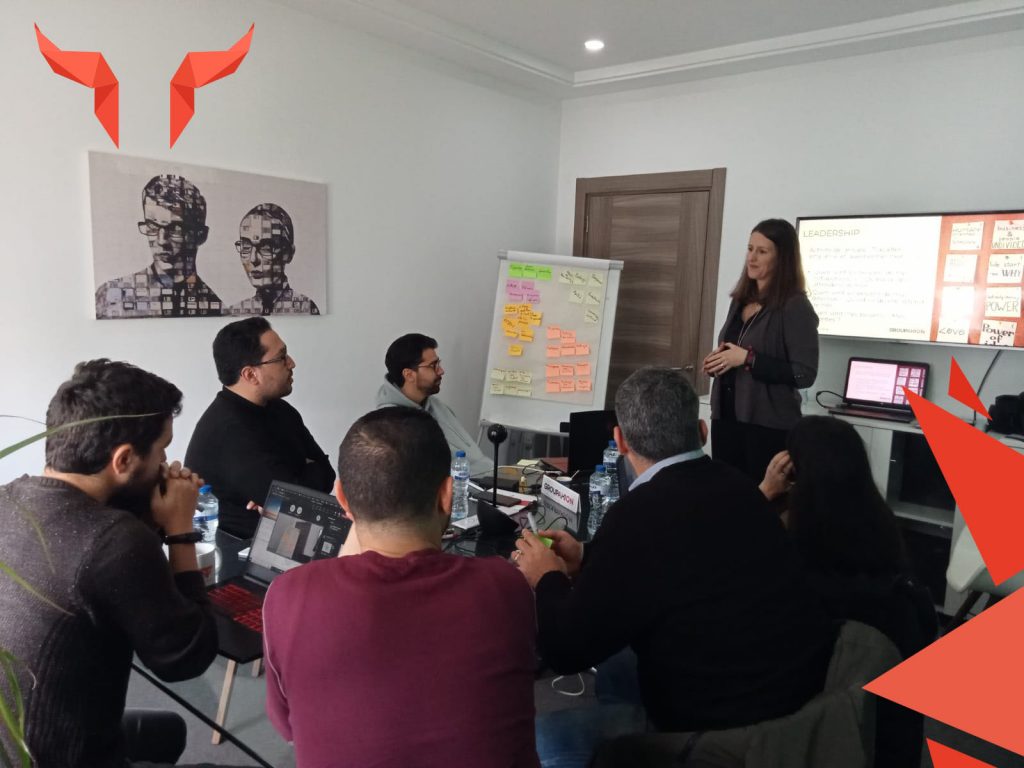 Start of a 30-day "Manager Cursus" training course for Minotore's young talents....
Digital innovation for market finance
.