Increase in turnover over the last three years
Internal experts*

in design, IT security, UX, finance, etc.
Clients among the major players in the financial markets
A new digital experience for the
financial market

Innovation at the heart of our strategy
.
Invested in R&D : budget is dedicated to the study of new tools and functionalities—always with the same requirement in terms of robustness, security, and ease of use for our customers.
We've capitalized on our past projects and experiences to design solutions specifically dedicated to financial institutions. We pool needs—and thus respond to budgetary constraints and pressures.
We believe in long-term partnerships that create strong added value. We are constantly listening to our customers' needs. We work to meet them and to optimize the functioning of the tools we design.
One challenge calls for another
Minotore was founded in 2013 by traders and financial engineers trained at the largest European banking groups.
A growth partner of the digital transformation of the European and American financial actors, Minotore is now composed of
two entities: one in Paris and one in Tunis.
Minotore is first and foremost a powerful network of experts with diverse and complementary skills—the result of a solid talent management strategy implemented to attract, develop, and retain employees, who represent the main asset of any company that achieves continuous growth. This strategy is based on
Minotore Academy
: a training cycle that aims to strengthen the business knowledge of our employees, engage teams, and create an environment of synergy and trust.
Minotore is an adventure upheld by motivated and passionate managers whose goal is to inspire and give everyone the opportunity to achieve their potential.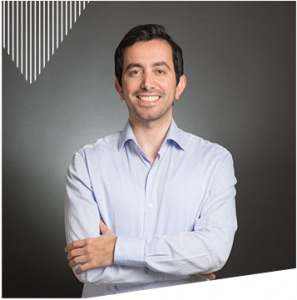 Hichem ELLOUMI
Founder and leader of Minotore since 2013.
Previously, Trader on index & equity derivatives (Dispersion desk then Basket Trading desk), IT solutions developer for the Front Office and Risk Analyst within the World Trading Department, during nine years at Société Générale Paris and Madrid.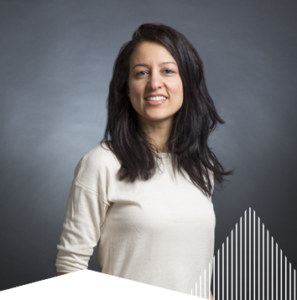 Fatma MOKADMI
Head of Minotore France since August 2017.
Previously, Fatma worked for nine years at Société Générale Paris, as a financial engineer, on structured products on indices and equities, then as a manager of trading analyst teams on interest rate and foreign exchange derivatives. In 2013, Fatma co-founded and managed a medTech for five years.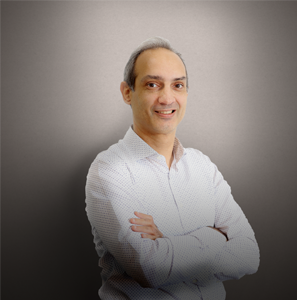 Omar Belkhodja
CTO since January 2022
Equipped with over 20 years of experience with the IT world's elite, he quickly climbed to high responsibility positions during his career, going through all aspects of the business. The diversity of the missions that he accomplished during his career made him an absolute expert on any digital transformation and development process, but also the adequate governor to pilot the team that are responsible of it.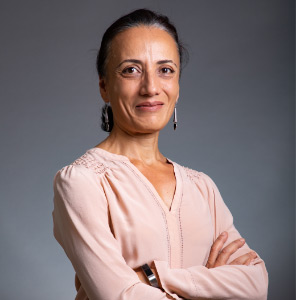 Iman CHAABANE
General Manager of Minotore since September 2020.
Previously at Allianz Partners in various positions in the finance department at the headquarters in Paris, then as CFO in Moscow. Subsequently CFO in the automotive and insurance sectors. Iman created an e-commerce start-up in 2018. (Centrale Paris-1999).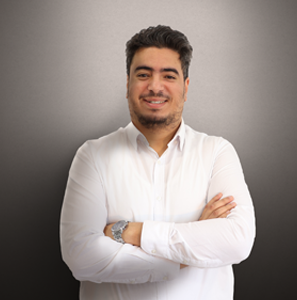 Tarek GASSA
HR Development and Recruitment Manager, since August 2021.
With his background as a sociologist, Tarek's passion for the world of HR management is reflected through numerous professional and charitable experiences that have led him to discover his ability to analyse and interact with all kind of profiles, making him an outstanding expert in the world of talent acquisition and HR development.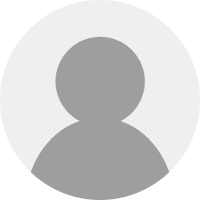 Alexis TUBIANA
Business Manager Cross-Offer.
Alexis started his career as an organization consultant for a large firm. He continued as a Business Analyst and then Project Manager at Société Générale before moving on to Business Development in ESN, and more recently for Minotore with global sales.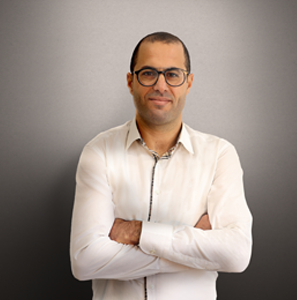 Nader Meddeb
Head of the Digital Team since 2023.
Fanatic of web design and development, Nader joins Minotore in April 2021, backed by over 16 years of experience, he is one of the few people who understood the importance of UX/UI in the digital development of any company, from the very beginning. Thanks to a perfect understanding and knowledge of the latest digital trends, he has managed to work his way up to Digital Team Manager at Minotore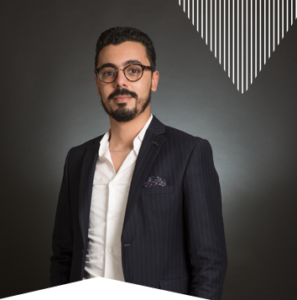 Riadh BRINIS
Expert UX/UI since 2018
Riadh joined Minotore upon graduation in 2013. He has held the positions of integrator, then manager of the UI & UX team. Riadh masters all aspects of digitization and has well-rounded knowledge of financial markets.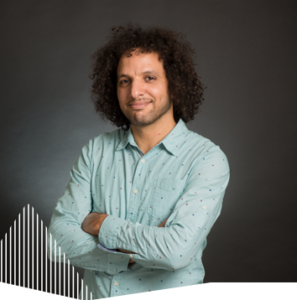 Tarek WAER
Art Direction since 2018.
Tarek joined Minotore in 2016 for the launch of Minotore Video. Previously, Tarek accumulated 12 years of experience on various artistic projects.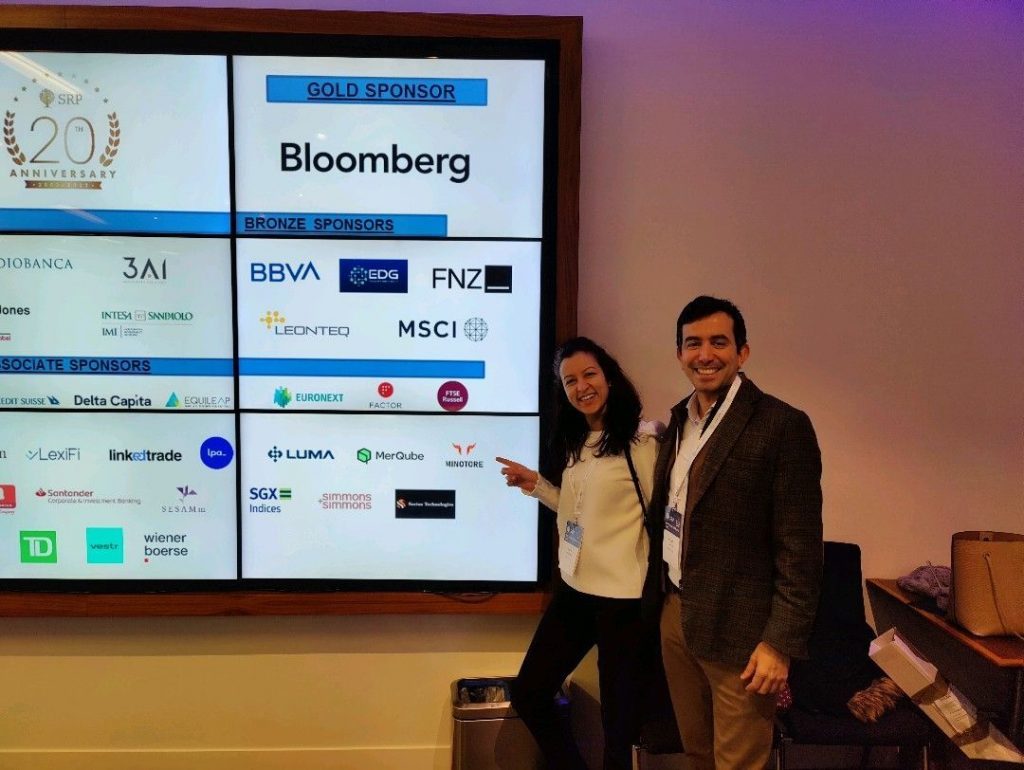 To mark the 20ᵉ anniversary of SRP Europe in London: Minotore recently...
Digital innovation for market finance
.