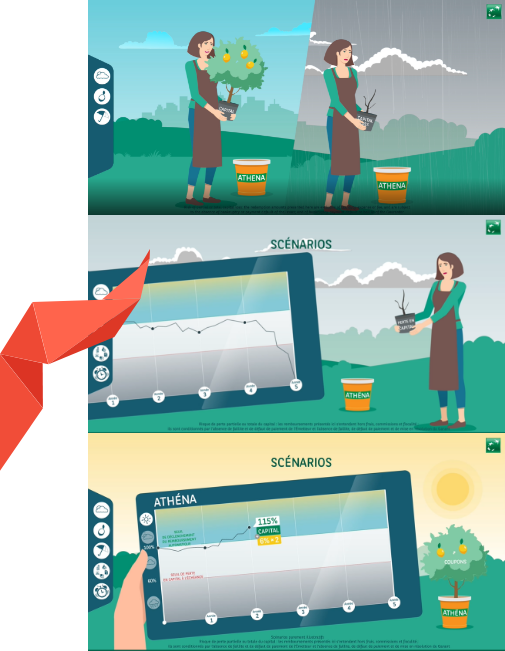 BNP Paribas is the leading bank in the European Union and a major international banking player.

BNP Paribas' Structured Products marketing team launched a tender in 2020 for the production of 10motion design videos to present and explain a number of new structured products. The videos were intended for both the pre-transaction and post-transaction teams. Some of the videos had to be produced under tight deadlines.

The marketing team's objective was to identify an agency that had a good understanding of the financial market and the mechanisms and scenarios of structured products.

The abilities to deliver quickly and produce videos in multiple languages were also two important prerequisites demanded by the client and offered by Minotore.